Private & Corporate
(Part 91)
Whether it be for private or non-commercial flights, Portside Platform will help enhance your Part 91 operation.
GET A DEMO
Enterprise scheduling system to scale your operation
Avianis
is an all-in-one enterprise flight management solution to propel your operation.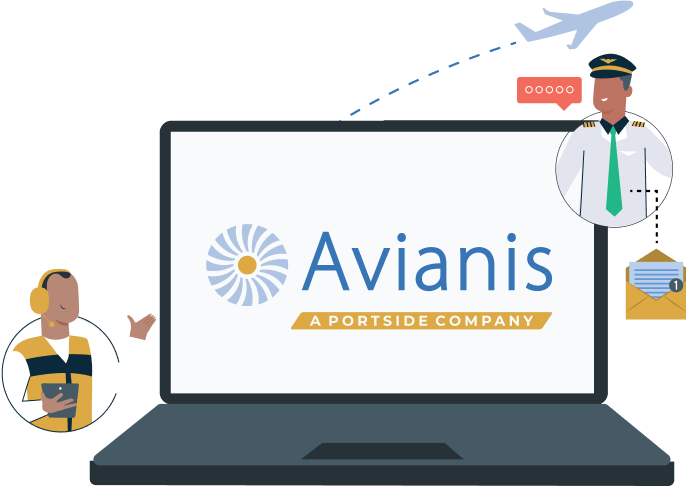 An "out of the box" scheduling system
The
BART System
is the most widely used Private Aviation Management System in the world.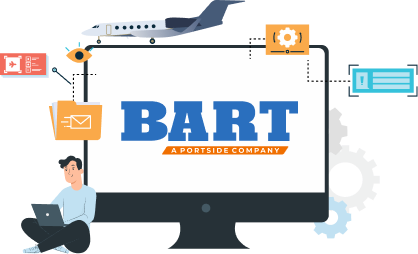 A highly customizable scheduling system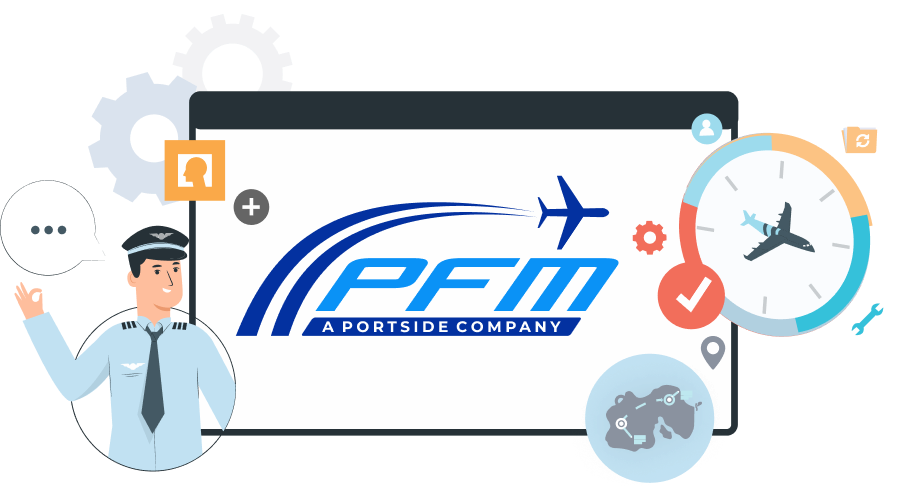 Build a culture of safety
Our industry leading safety management and compliance tools are designed by team of highly experienced and credentialed transportation safety professionals. We continually look for ways to advance our safety programs and related business solutions.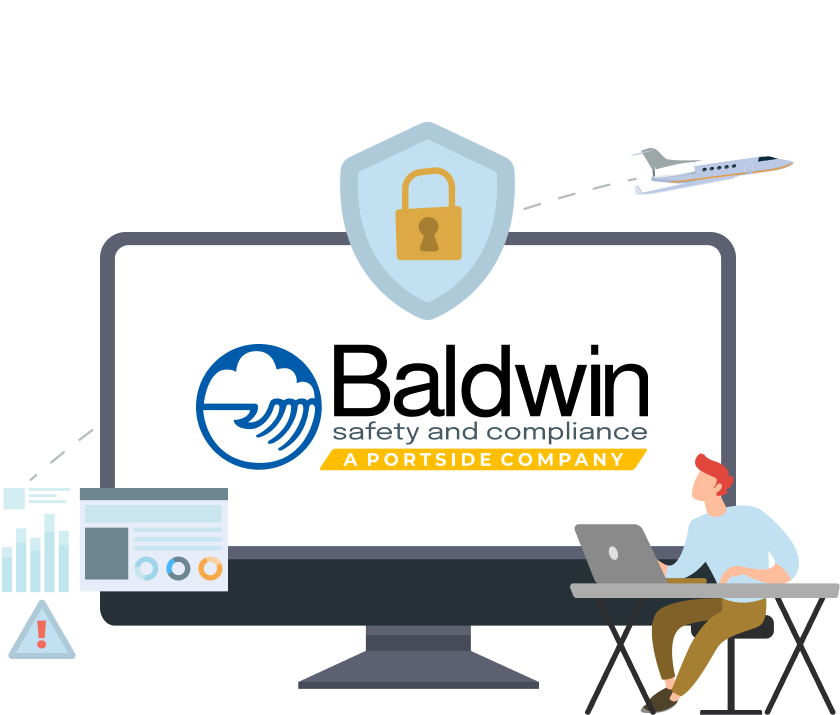 Need easy access to your aircraft schedule or flight log?
Portside platform gives you access to your flight schedule and flight log, containing both upcoming and past flights. All schedule information can be viewed on the map and includes analytics on flight data. Drill down to explore individual trips and access detailed information about each flight leg. The details can include a passenger list, FBO, catering, ground transportation and technical data.
Your accounting team will save time. Guaranteed.
Our
ExpensePulse
product was built for private aviation. We understand how you need to capture expenses for a Part 91 vs Part 135 operation, what data you need for internal and owner reporting, and the complexities of using multiple corporate & fuel cards. All our products can be easily configured to meet your unique needs, and is guaranteed to save your team a lot of time.
Need multiple budgets for each aircraft? You got it!
You can create as many budgets as you need for each aircraft, and can budget on monthly, quarterly, or annual basis, either at a high or low level for each category of expense.
Easily track the progress of the aircraft maintenance
Do you need more maintenance data? Portside is integrated with most maintenance tracking systems. Our
Owner Portal
can show information on when maintenance has been scheduled, what maintenance is coming up, as well as potential costs. All this information is configurable based on what you want to show or not show to users.
Modular & integrated by design
No system is good at everything. We developed the Portside Platform to work seamlessly with products you know and love, stitching data together across multiple systems enabling true situational awareness and increasing productivity. Most customers bring their own Sales, OPS and accounting systems, and we connect the data silos and enable critical workflows and reporting.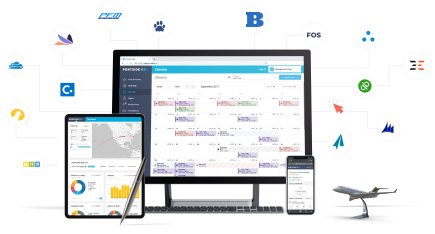 Modern, customer-centric product
Sophisticated software doesn't have to be difficult to use or require 40 hours of training. We work hard to build full featured products that are intuitive to use, whether or not you are a tech whiz.
Cloud based or
on-premises
Most of our customers are hosted in our secure all-cloud environment (either single tenant or multi-tenant), but some customers have unique security needs, and can be hosted on premises.
Portside FOR PART 91
Contact us to learn more or schedule a demo
We work with operators of every size around the world, and would be happy to learn more about your operation & discuss how we could help.
Contact Us
Some of Our Customers
Portside supports customers operating 10,000+ aircraft in 30+ countries.