Charter & Management
(Part 135, 121)
Portside Platform will support your Part 135, Part 121 or Part 91k operation whether you focus on managed, charter, medical, military, or government operations.
GET A DEMO
Drive revenue growth
Portside Platform allows you to maintain a tight pulse on the financial health of your business with dashboards that are visually stunning, easy to understand, and fed by real-time data. With accurate reporting, you are able to keep track of your performance and increase your revenue.
Robust quoting engine with customer management
Avianis
allows you to easily switch between contract types and owner payment structures. Streamline the process to generate quotes with line item templates and leverage simple currency conversion and tax rate tools.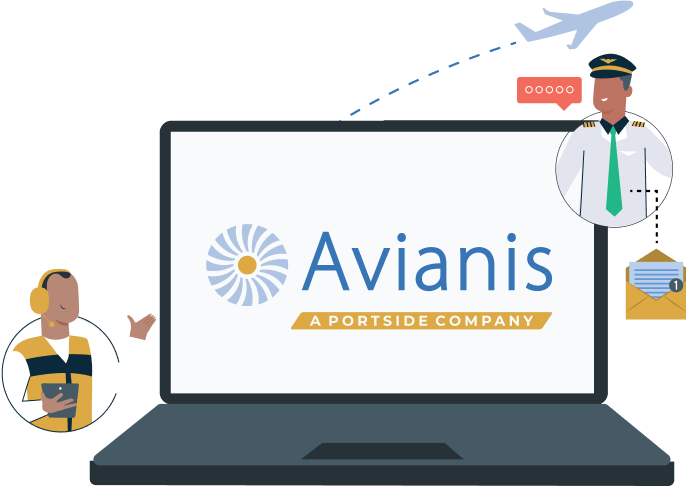 Charter quoting software and CRM
Use
BART
to create and send professional quotes for your fleet of owned or brokered aircraft based on your unique pricing rules. The BART product suite will also help manage your client's contacts, preferences, contracts and personal notes. Track all of your client's details in one spot. A multitude of search criteria allows you to manage and sort all your quotes in the order you need.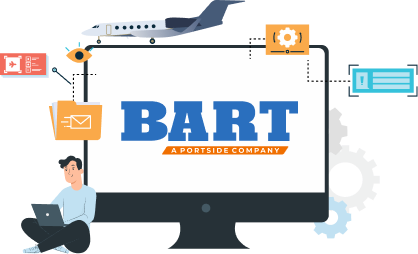 Keep safety at the forefront as you grow your operation
Baldwin's adaptable, scalable software coupled with our team of credentialed and highly experienced safety professionals provide the capabilities for charter operators to scale safety processes quickly.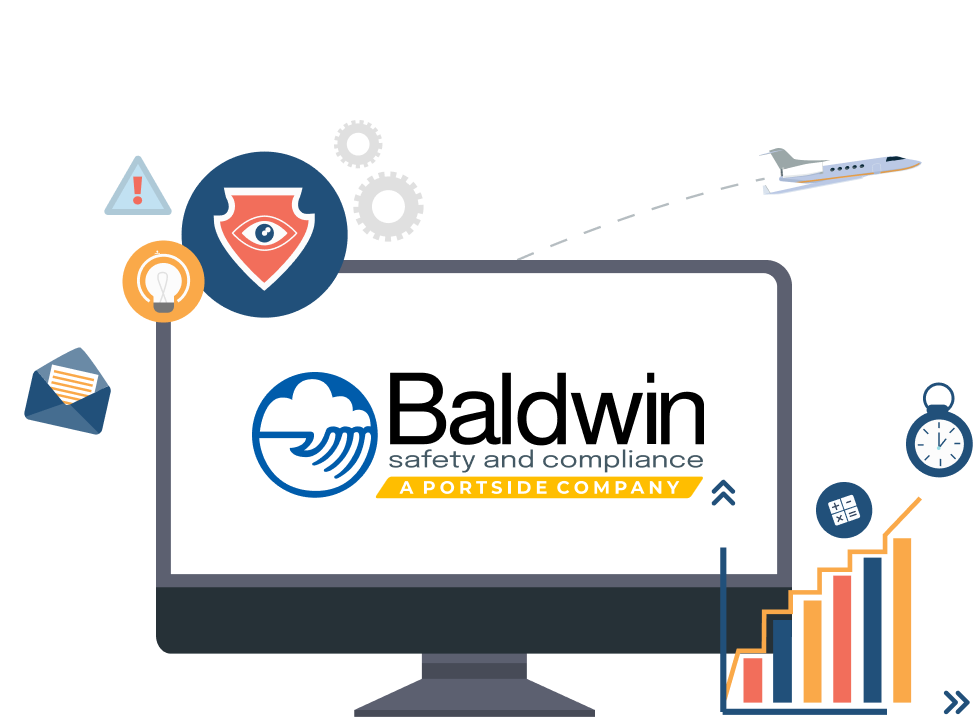 For every kind of user
Use our charter management software for fleet-level or single aircraft reporting. With Portside, you can easily personalize your reporting, with just the right kind of data being available for every user type: from the people who fly the plane (schedulers, dispatchers, and pilots) to your customers (aircraft owners, accountants, CEOs and CFOs).
Modular & integrated by design
No system is good at everything. We developed our aviation fleet management software to work seamlessly with products you know and love, stitching data together across multiple systems enabling true situational awareness and increasing productivity. Most customers bring their own Sales, OPS and accounting systems, and we connect the data silos and enable critical workflows and reporting.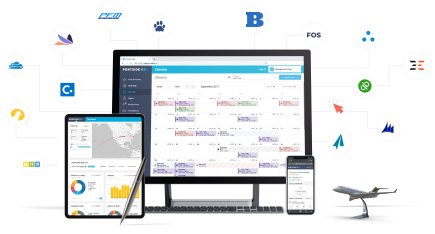 Modern, customer-centric product
Sophisticated software doesn't have to be difficult to use or require 40 hours of training. We work hard to build full featured products that are intuitive to use, whether or not you are a tech whiz.
Cloud based or
on-premises
Most of our customers are hosted in our secure all-cloud environment (either single tenant or multi-tenant), but some customers have unique security needs, and can be hosted on premises.
PORTSIDE FOR PART 135
Contact us to learn more or schedule a demo
We work with operators of every size around the world, and would be happy to learn more about your operation & discuss how we could help.
Contact Us
Some of Our Customers
Portside supports customers operating 10,000+ aircraft in 30+ countries.