Fractional Operators
(Part 91k)
Managing a fractional or jet card operation is very complicated keep track of. Let our technology help you ensure that your operation is meeting the expectations of your customers.
GET A DEMO
Scheduling platform that supports jet card programs
Avianis
supports jet card programs and payment logging. Easily group expenses across multiple flights or events while monitoring invoice payments for upcoming flights.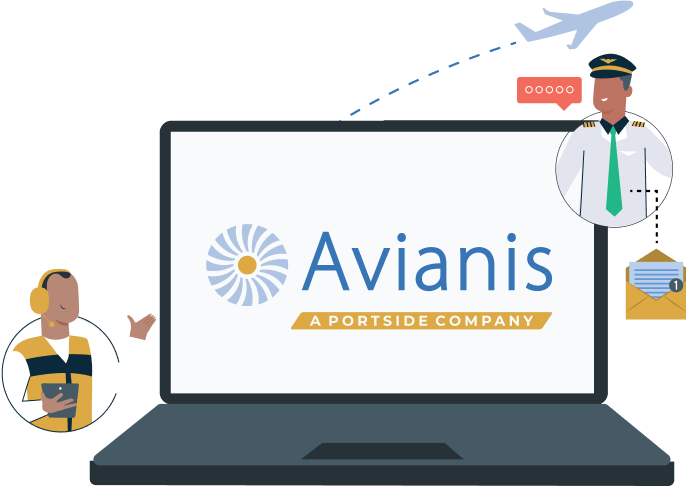 All aspects of safety management in one place
In addition to our industry-leading safety management and compliance software, Baldwin offers numerous additional services including manuals and emergency response. There is also an E-learning platform for frontline and safety managers.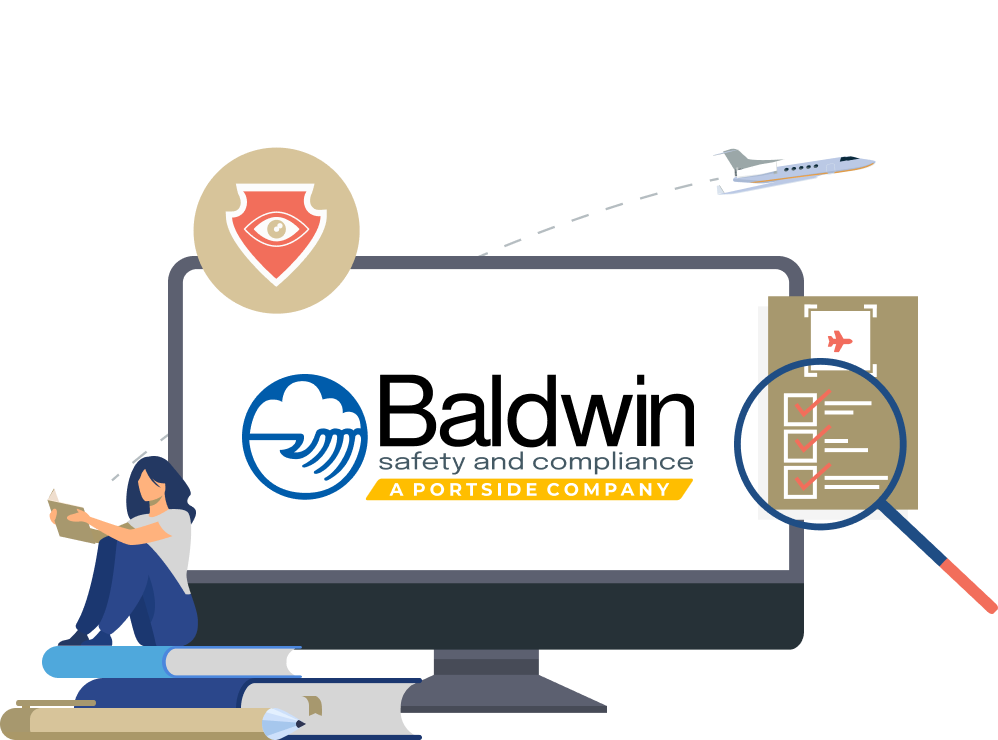 Sophisticated calendar on desktop, tablet and mobile devices
Our configurable calendar can be tailored for individual owners, multi-owner aircraft, corporate flight departments, industrial customers, etc. In addition to seeing real-time flight data, customers can also see maintenance and crew events or submit flight requests via the custom flight request forms.
Multi-contract reporting
We have built the technology and know-how to quickly deliver pixel-perfect custom reports with any level of complexity. We also support custom workflows for many fractional, jet card, or Part 91k operations.
Custom billing, usage statements, financial and operational reporting
Aircraft owners have their preferences on what they want to see in their billing statements and reports. Our customers can easily create templates so the right information is sent to the correct recipient.
Seamlessly integrates with other mission-critical applications across your enterprise
Direct integration can be done into your scheduling, accounting and flight request systems, including Salesforce, to seamlessly support your owners whether they utilize their fractional share or pre-paid hours, charter in-fleet or off-fleet.
PORTSIDE FOR Fractional & Jet Card
Contact us to learn more or schedule a demo
We work with operators of every size around the world, and would be happy to learn more about your operation & discuss how we could help.
Contact Us
Some of Our Customers
Portside supports customers operating 10,000+ aircraft in 30+ countries.