Trip Assist
A high-performance management tool integrated with your scheduling system to find the best hotel rates, auto cancel reservations aligned with flight changes, and allow crews the ability to book their own accommodations with set parameters.
GET A DEMO
Automated cancellation for flight changes
Flights change, and bookings need to be flexible. Trip Assist seamlessly integrates with your scheduling software to notify dispatchers and crew members of necessary changes or cancellations due to flight updates. Enable automatic cancellations and eliminate the hassle of manual adjustments.
Save money with prime hotel rates
Access preferred hotel rates to ensure you are getting the best deals. Tailor your choices with company preferred hotels and individual crew preferences.
Streamline billing and expenses
We integrate Trip Assist with your flight management system to effortlessly associate crew accommodation expenses with the correct corresponding trips to ensure accurate billing.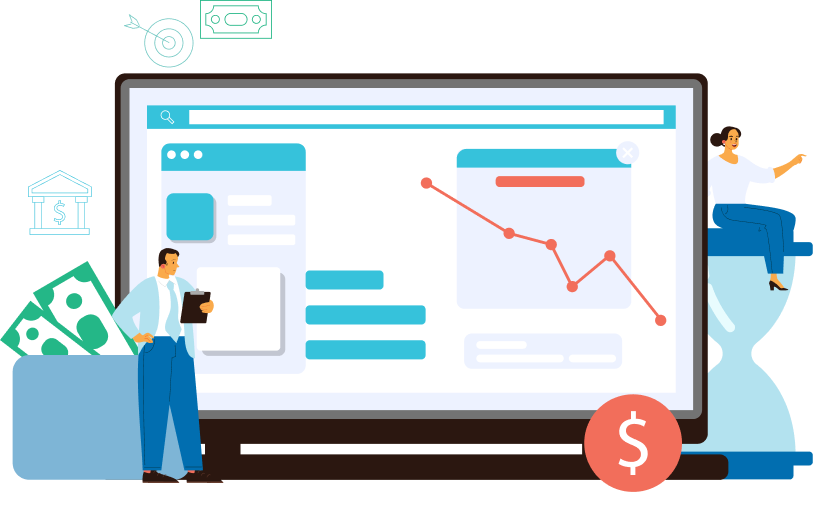 360-degree visibility into booking statuses
We provide easy access and visibility into flight statuses and hotel bookings for key stakeholders allowing dispatchers and management to quickly identify any issues and fix them.
Easily report on booking activity
Ensure compliance with reports on what was booked, as well as comparable hotel rates at the time of booking.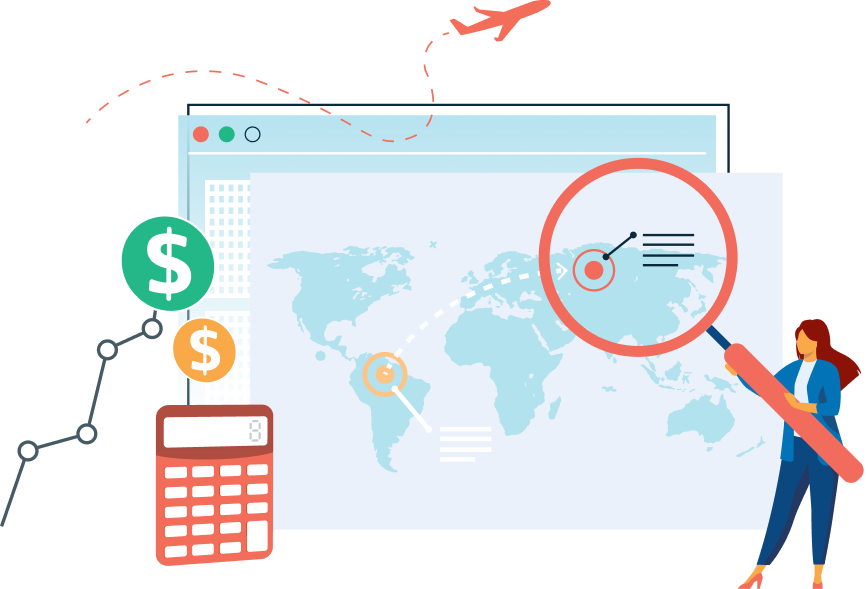 Boost crew satisfaction with loyalty rewards
Crews value loyalty programs and reward points and so do we. Trip Assist securely stores these details, ensuring that loyalty numbers are included in every relevant booking, regardless of whether it's made by a dispatcher or crew member.
Let crews book their own accomodations
Give your crew members real-time access to the flight schedule, and allow them to make their own reservations based on a set of parameters. Crew members can easily make or edit bookings with only a few clicks.
Integrations
Portside supports customers on multiple scheduling, accounting, maintenance and expense management systems. If you do not see your system listed below, please reach out - we may already be integrated to it, and if not, can probably add an integration in a few weeks.
Custom systems used in the US, Europe and LATAM
Custom systems used in the US, Europe and LATAM
Custom systems used in the US, Europe and LATAM
PORTSIDE SERVICES
Contact us to learn more or schedule a demo
We work with operators of every size around the world, and would be happy to learn more about your operation & discuss how we could help.
Contact Us
Some of Our Customers
Portside supports customers operating 10,000+ aircraft in 30+ countries.