Acquisition Portal
Transform your sales pitch from PDFs to a branded web based portal. Make stronger first impressions with your potential customers and stand apart from your competition.
Learn More
Win the Management Agreement
Through the Acquisition Portal, potential customers can access a demo account to explore a white-labeled Portside Owner Portal. It is one thing to say that you value transparency and communication, but when prospects are able to have a sneak peak into the look and feel of your branded Owner Portal, they will surely be impressed.
Illustrate Your
Tech-Savviness
Our products become an extension of your brand. Show owners that you are leveraging the best technologies available through our fully digital Owner Portal. As with all our products, the Acquisition Portal can be accessed on mobile, tablet and desktop.
Improve your sales process by using the Acquisition Portal
to draw in new customers
From This
Lengthy emails

Old-fashioned slide presentations

Endless paper piles
To This
Modern, digital interface

On-demand transparency

A customized owner experience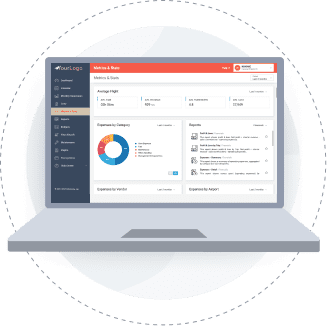 Integrations
Portside supports customers on multiple scheduling, accounting, maintenance and expense management systems. If you do not see your system listed below, please reach out - we may already be integrated to it, and if not, can probably add an integration in a few weeks.
Custom systems used in the US, Europe and LATAM
Custom systems used in the US, Europe and LATAM
Custom systems used in the US, Europe and LATAM
Managing expenses it is easy
Contact us to learn more or schedule a demo
We are here to help, so ask any question and we'll be in touch shortly.
Contact Us
Some of Our Customers
Portside supports customers operating 10,000+ aircraft in 30+ countries.