Our Customers
Portside supports mission-critical operations for customers in 30+ countries. Our customers include aircraft management companies, flight departments, charter operators, fractional and jet card operators, industrial and government fleets.
Learn More
What our customers say
Jet Aviation
"Providing on-demand access and transparency is critical to building long lasting relationships with our aircraft owners. Being able to create a special experience for our owners is the kind of personal touch we pride ourselves on providing, and we are now more capable of that with Portside."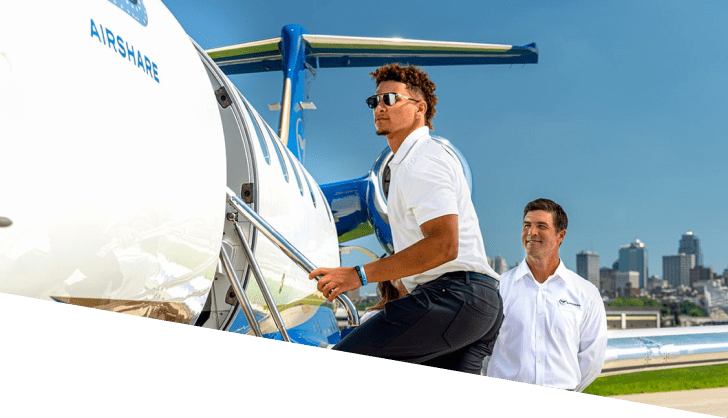 "We are excited to be collaborating with Portside on a platform that delivers clear and concise usage information to our growing fractional and managed customer base."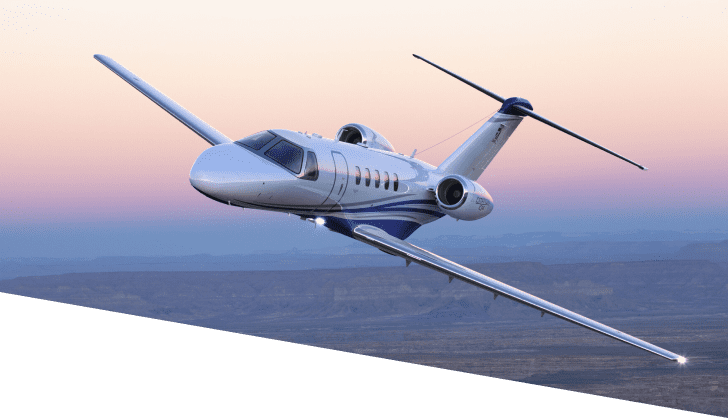 "Portside's modern user-friendly platform has allowed us to exceed our customers' expectations when it comes to sharing aircraft operating costs, fees, scheduling and other real-time information, and has proven to be a competitive advantage in a recent management services contract win."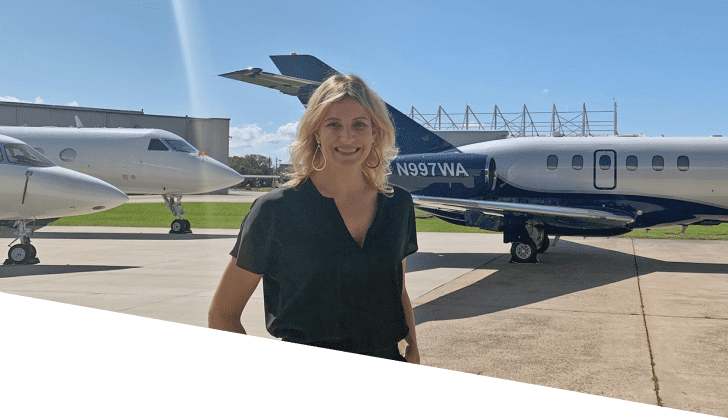 "The Portside platform is helping Wing Aviation lead the way with technology; allowing our clients clearer, more consistent billing and metrics. Finally, some truly cutting edge software for the aviation industry!"
"Love it! Well done team! The customized invictus partnerships program developed by Portside balances owners' needs for convenience, efficiency, and transparency. Partners can now benefit from a transparent dashboard for reporting, tracking and much more."
"Our aircraft owners love the easy to use functionality in the Owner Portal and your support has been quick and helpful throughout our partnership."
Some of Our Customers
Portside supports customers operating 10,000+ aircraft in 30+ countries.